 Cocktail Bar & Lounge
Theory
It's time to forget that tattered madness of the outside world and seek refuge from the storm. SHELTER exists for the weary urban traveler to step into a new world, a private alcove offering a selection of delicately crafted cocktails, precisely chosen wines, and a variety of shared tasting plates to sate one's hunger.
Combining roots in pre-prohibition style cocktails with cutting-edge, modern mixing technology, SHELTER features a seasonally rotating cocktail list, as well as an extensive selection of sought-after spirits and wines. We serve a boutique collection of sharing plates combining local ingredients and international flavours. We promise only one thing, an intimate fallout experience.
SHELTER cocktail bar is a one-of-a-kind location, unique to Calgary. Designed for small groups and parties, the room houses several standout design pieces, including an artfully decorated wall of gas masks, and a beautifully crafted light fixture featuring over 5,000 individually hung bulbs.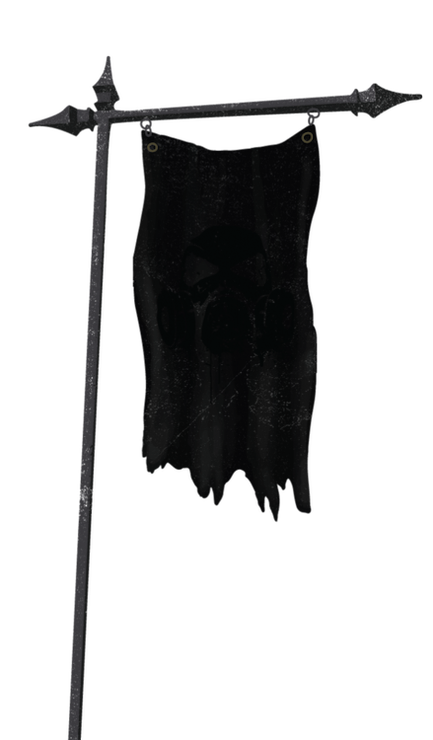 Rations & Libations
Vault Stored & New World Selections
Access & Entry
Hours & Decorum
Contact
Gaining access to SHELTER is not complicated. We request our visitors abide by a few house rules:
Honest, clean attire requested. Treat the staff with respect and class. No reservations. If the location is at capacity, we will text you when your table is ready. We respectfully ask guests to refrain from using flash photography. And finally, don't invite anyone to SHELTER you wouldn't bring to your mother's house for Sunday dinner.
HOURS:
Mon: Closed
Tue: 5pm – Late
Wed: 5pm – Late
Thu: 5pm – Late
Fri: 5pm – Late
Sat: 5pm – Late
Sun: 7pm – Late
Open most holidays
HOURS:
Mon: Closed
Tue: 5pm-Late
Wed: 5pm-Late
Thu: 5pm-Late
Fri: 5pm-Late
Sat: 5pm-Late
Sun: 7pm-Late
Open most holidays
CONTACT:

c@shelteryyc.com
EVENTS:

e@shelteryyc.com
TEXT:

403.233.7730
ADDRESS:

1210 1 Street SW, Calgary, AB T2R 0V4
TEXT:

403.233.7730
CONTACT:

c@shelteryyc.com
EVENTS:

e@shelteryyc.com
ADDRESS:

1210 1 Street SW, Calgary, AB T2R 0V4